WELCOME TO OUR SITE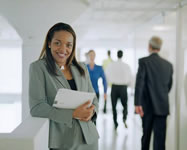 Welcome to this CSS based XHTML valid template.
This template can be edited in Dreamweaver 4 or above. It has been checked in the major browsers for cross browser compatibility.
The download comes with a full set of png files, a commented CSS file as well as the pages you see when viewing the template here. You can have as many pages as you like.
read more